FUTURES MEXICO TOWARDS 2050
The publication has the purpose of promoting thinking about the possible horizons that Mexico could face, to give guidance from the present for the construction of more promising futures.
The Millennium Project has announced the establishment of its 70th node, in Nepal, to be led by Dr. Pramod Jaiswal, research director of the Nepal Institute for International Cooperation and Engagement.
"The Nepal Node's first act was to convene a group of scholars from India, Pakistan, Bangladesh, Sri Lanka, Nepal, and yours truly to discuss how South Asian Nations should navigate the US-China competition," reports TMP co-founder and CEO Jerome Glenn.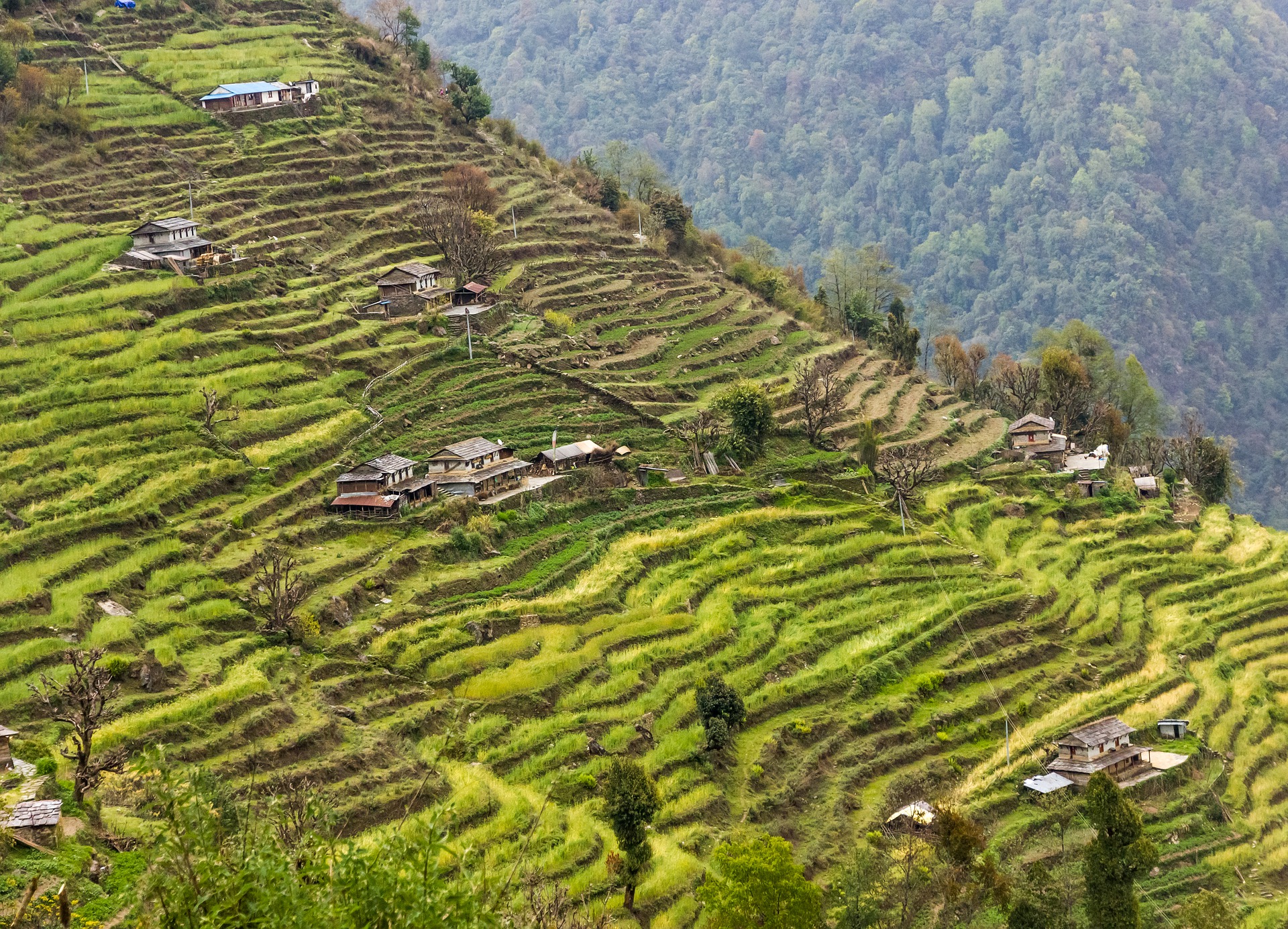 STRATEGIC FORESIGHT ONLINE COURSE – JAN. 2022
The Instituto de Estudios Internacionales of the University of Chile organizes an online course about "Strategic foresight, multilateralism and international relations: the macro-transition of the 21st century", taking place in January 17-21,2022, in collaboration with the Consejo Chileno de Prospectiva y Estrategia, the Millennium Project, the Red Iberoamericana de Prospectiva (RIBER), and the Foresight Europe Network (FEN).